After the UK government extended the ban on commercial evictions for a further three months, it recently announced extra support measures for business owners, many of whom have had to cease trading entirely during lockdown. The decision, announced by housing secretary Robert Jenrick, will help those worst hit by the pandemic, such as bars and restaurants.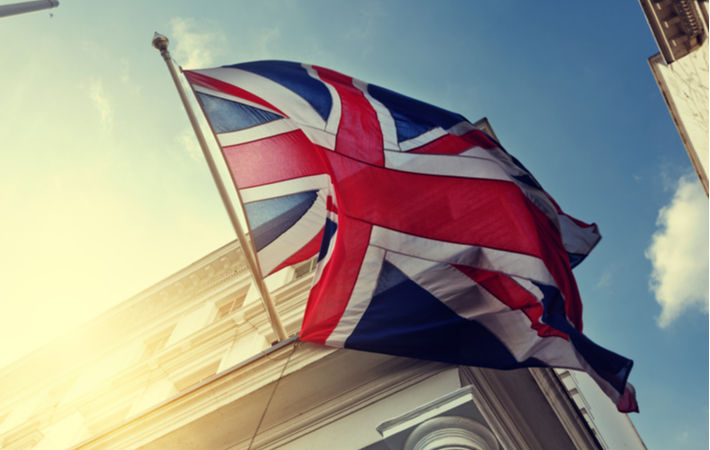 Bars and restaurants will get back to business in May when doors fully reopen for hospitality no earlier than May 17.
With around 49 per cent of hospitality workers and 36 per cent of retail workers currently renting, the new measures will protect jobs as businesses reopen and many more renters can return to work.
The government's current position is to support commercial landlords and tenants to agree their own arrangements for paying or writing off rent debts by June 30. This is supported by the code of conduct published by the government last year, setting out best practice for these negotiations, the government said in a press release.
The government has made clear that any businesses that can pay all or any of their rent should do so.
The review of commercial landlord and tenant legislation will be launched later this year.
A new free mediation pilot is also under way to support landlords and tenants to resolve disputes without a formal court hearing. This will help tenants at an early stage of the possession process, mitigating the risk of tenants losing their homes and helping to sustain tenancies where possible.
Source texpro.fibre2fashion.com
Aurora Textile Industrial Park
Adress: Lot HC3, N2 Road, Rang Dong Textile Industrial Park, Rang Dong Town, Nghia Hung District, Nam Dinh Province, Viet Nam
Tel: (0228) 8856 886 - Hotline: 0839 899 988
Email: info@auroraip.vn
Fanpage: www.facebook.com/RANGDONG.AURORAIP