Bangladesh and India are likely to sign a comprehensive economic partnership agreement (CEPA) over the next five years that will preserve trade rights for the former once it graduates from the United Nations' least developed country (LDC) status in 2026, according to the Economist Intelligence Unit (EIU).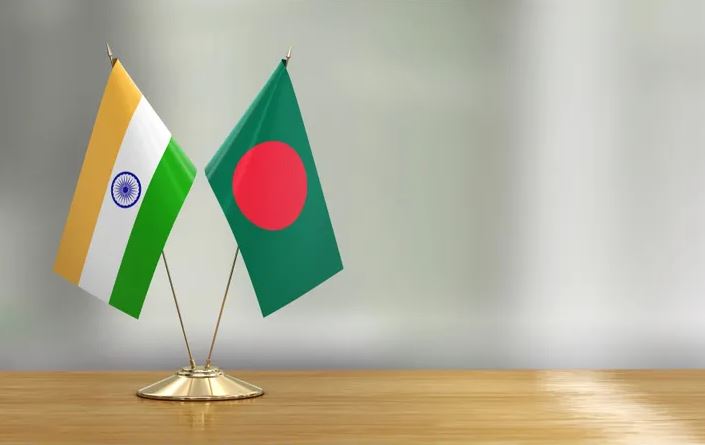 The CEPA will be wider than a traditional bilateral free trade agreement, addressing non-trade barriers, e-commerce, services investment and facilitation of cross-border trade, EIU said.
Prime Minister Narendra Modi is scheduled to visit Bangladesh on March 26—his first foreign visit in the last 15 months.
"Although no major agreements are expected to be signed, we view Mr Modi's visit as a significant show of the continuation of warm ties between the two neighbours, despite some tense undercurrents recently," EIU said.
Source texpro.fibre2fashion.com
Aurora Textile Industrial Park
Adress: Lot HC3, N2 Road, Rang Dong Textile Industrial Park, Rang Dong Town, Nghia Hung District, Nam Dinh Province, Viet Nam
Tel: (0228) 8856 886 - Hotline: 0839 899 988
Email: info@auroraip.vn
Fanpage: www.facebook.com/RANGDONG.AURORAIP