China targets to expand its gross domestic product (GDP) by over 6 per cent this year, with more efforts on reform, innovation and high-quality development, Chinese Premier Li Keqiang told the parliament recently. The country's GDP grew by 2.3 per cent expanding to $15.42 trillion in dollar terms in 2020, according to data released by the National Bureau of Statistics.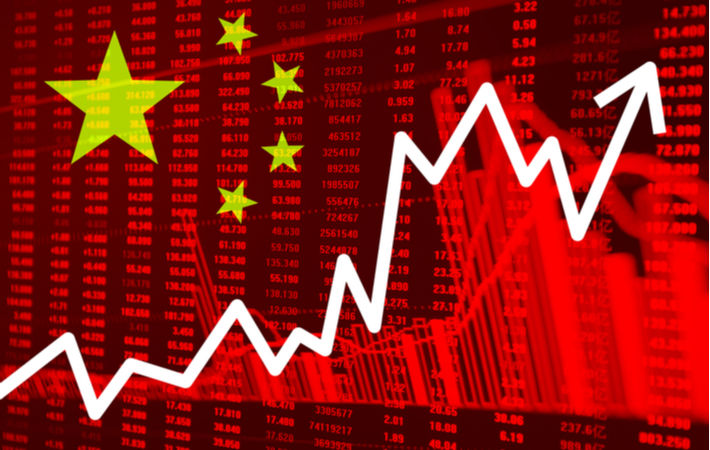 The 2.3 per cent in 2020 was the lowest annual growth rate in 45 years. Li said China plans to cut the ratio of its deficit to GDP to around 3.2 per cent for 2021.
He said China aims to create more than 11 million new urban jobs in 2021. China has set its consumer inflation target at around three per cent for the year of 2021, he said.
China will strive to keep its economy running within an appropriate range during the 14th Five-Year Plan (2021-2025) period, he was quoted as saying by global newswires.
The annual parliamentary session would continue till March 11.
Source texpro.fibre2fashion.com
Aurora Textile Industrial Park
Adress: Lot HC3, N2 Road, Rang Dong Textile Industrial Park, Rang Dong Town, Nghia Hung District, Nam Dinh Province, Viet Nam
Tel: (0228) 8856 886 - Hotline: 0839 899 988
Email: info@auroraip.vn
Fanpage: www.facebook.com/RANGDONG.AURORAIP