After a month of Vietnam signing a free trade agreement (FTA) with the United Kingdom, bilateral trade witnessed a 78.57 per cent year-on-year (YoY) increase, according to the former's general customs department (GCD), which recently reported that despite the hitches due to the pandemic, trading between both sides outstripped $657 million in January.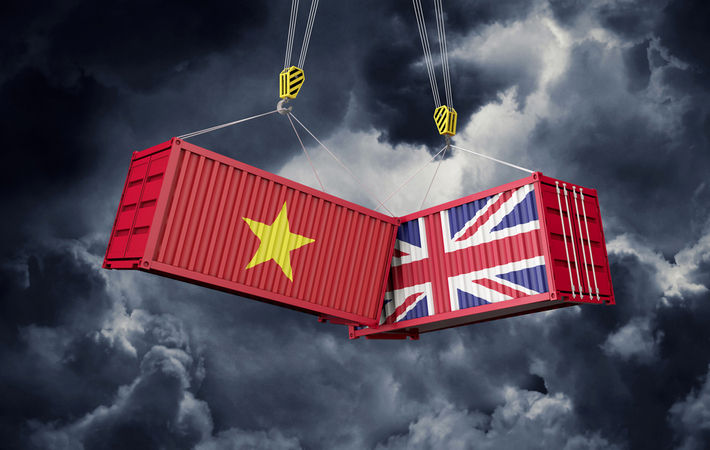 Vietnam's exports to the United Kingdom reached $598 million, 84.61 per cent more than the same month last year. Imports from there to Vietnam reached over $59.3 million, a 34.3 per cent YoY increase. Products included metal, pesticide and textile materials, a Vietnamese newspaper reported.
Last year, export-import turnover between the two countries reached $5.64 billion, in which Vietnam's exports reached $4.95 billion, resulting in a trade surplus of $4.27 billion. The United Kingdom continued to be Vietnam's third-biggest trade partner in Europe, behind Germany and the Netherlands.
Source texpro.fibre2fashion.com
Aurora Textile Industrial Park
Adress: Lot HC3, N2 Road, Rang Dong Textile Industrial Park, Rang Dong Town, Nghia Hung District, Nam Dinh Province, Viet Nam
Tel: (0228) 8856 886 - Hotline: 0839 899 988
Email: info@auroraip.vn
Fanpage: www.facebook.com/RANGDONG.AURORAIP