Research and interaction between researchers and policymakers is crucial to ensure the African Continental Free Trade Area (AfCTA) delivers for the continent, according to Stephen Karingi, director of the regional integration and trade division of the United Nations Economic Commission for Africa (ECA). Consolidating African markets into a single market of more than 1.2 billion people and a gross domestic product (GDP) of over $2.5 trillion is important in particular, he said.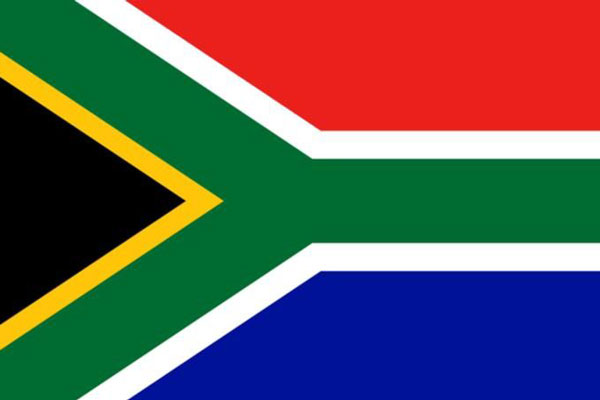 Karingi was addressing the Seventh Common Market for Eastern and Southern Africa (COMESA) Annual Research Forum on the theme 'Harnessing Intra-COMESA Trade through the Interface with the AfCFTA'.
He said the AfCFTA offered tremendous possibilities for businesses across the continent while expanding tax base for governments as a result of expanded or new business opportunities, adding the successful implementation of the pact will also depend in part on Regional Economic Commissions (RECs), both in terms of leveraging RECs' achievements and also learning from and avoiding some of the pitfalls and challenges they have faced.
"There is a multiplicity of intervening enabling and impeding factors, including capacity constraints, which would shape and structure the AfCFTA-REC interface. These have the potential to determine the success or failure of these otherwise transformative integrative initiatives. These factors and forces need to be properly analyzed, understood and engaged, including through research and continuous interaction between researchers and policy makers," Karingi was quoted as saying by an ECA press release.
With a membership of 21 states, a population of some 560 million people and a combined GDP of $769 billion, COMESA is one of Africa's biggest RECs and has made significant progress in many areas of integration. Intra-COMESA trade growth, however, remains low compared to the region's trade with the rest of the world both in terms of exports and imports.
Karingi said the AfCFTA-COMESA interface, if properly managed, would generate a range of win-win outcomes for various stakeholders in Africa's integration agenda. The agreement provides COMESA countries with opportunities to position and reposition themselves on critical nodes of regional value chains for both goods and services, he added.
According to recent estimates by ECA, by 2040 the AfCFTA could increase the annual value of agricultural and food exports by $16.8 billion, energy and mining exports by $9 billion and industrial exports by $43.3 billion.
Largest percentage increases, that is over 25 per cent in intra-African exports for industrial sectors are found in textile, wearing apparel, leather, wood and paper, vehicle and transport, agro-foods such milk and dairy products, sugar, beverages, vegetables, fruit, nuts and rice.
Source texpro.fibre2fashion.com