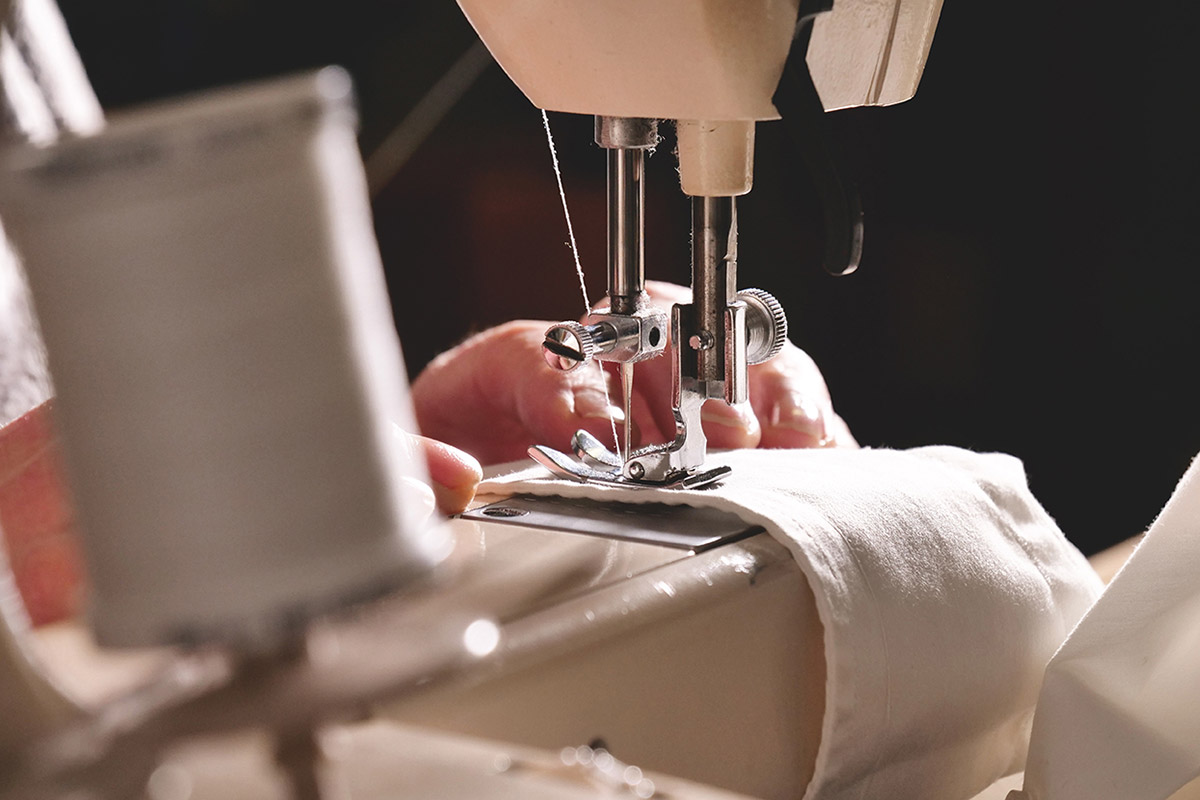 Expressing eagerness to work with the new Congress on advancing bipartisan priorities, the National Council of Textile Organisations (NCTO) has suggested four immediate steps to the Biden administration to take in the first months in office to help boost investment in the US textile industry and onshore critical personal protective equipment (PPE) supply chains.
The four steps are expanding investment in US-made personal protective equipment (PPE); appointing a high-level COVID-19 coordinating supply chain team; continuing support for tariffs and strong trade enforcement; and providing targeted stimulus to US manufacturers and workers.
NCTO president and chief executive officer Kim Glas, in a statement, said the US textile industry looks forward to working with President-elect Joe Biden's transition team and his administration to provide input on key policies outlined in the campaign to prioritise investing in American manufacturing and its workforce, onshoring critical supply chains and cracking down on the predatory trade practices that have harmed the manufacturing sector and US jobs.
"We strongly endorse President-elect Biden's plan to bolster the industrial base through strong Buy American proposals….Expanding the Berry Amendment to federal purchases of PPE is a central element of pending bipartisan legislation known as The American PPE Supply Chain Integrity Act, which should be adopted," he said.
In addition, NCTO urged the government to deploy long-term federal contracts for PPE to spur investment and create jobs in the country and utilise tax incentives to help promote the domestic manufacturing industrial base and US manufacturing jobs.
Aggressive enforcement actions, including continuing punitive tariffs on finished products, is critical to getting the Chinese to address systemic unfair trade advantages, such as government subsidies, state-owned enterprises, forced labour practices, weak environmental standards, intellectual property theft and currency manipulation that non-market economies use to manipulate global markets and hurt US producers, NCTO said.
Punitive tariffs coupled with other enforcement mechanisms are also necessary to increase negotiating leverage to address these larger systemic issues, Glas added.
Source texpro.fibre2fashion.com
Aurora Textile Industrial Park
Adress: Lot HC3, N2 Road, Rang Dong Textile Industrial Park, Rang Dong Town, Nghia Hung District, Nam Dinh Province, Viet Nam
Tel: (0228) 8856 886 - Hotline: 0839 899 988
Email: info@auroraip.vn
Fanpage: www.facebook.com/RANGDONG.AURORAIP