Negotiations are currently under way between member states of the African Continental Free Trade Area (AfCFTA) to complete rules of origin for the agreement by the June 2021 deadline, Ehab Fathy, head of rules of origin department for African countries at the Egyptian ministry of trade and industry, told a recent seminar organised by the Egyptian Furniture Export Council.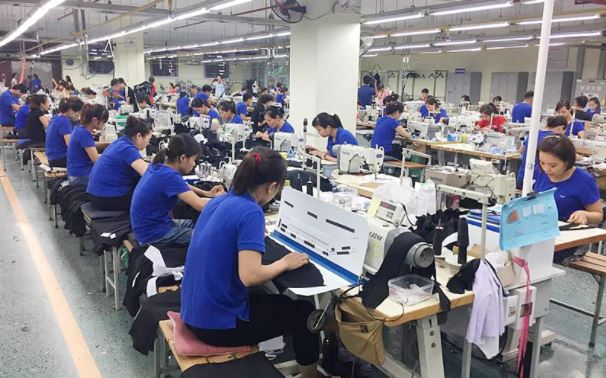 Fathy said rules of origin have been finalised for more than 81 per cent of the total commodity items.
Around a fifth of the rules of origin related to some commodity items that have not been agreed upon, namely fish and crustaceans, leather, clothes and textiles and cars, are currently being negotiated, he was quoted as saying by a newspaper report.
All rules of origin for the wooden and furniture industries sector have been completed, he said, adding that the foreign component does not exceed 60 per cent of the value of the product.
Fathy said that the aim of the rules of origin rule is to expand the integration of markets at the regional and continental levels, and to promote intra-African trade. They also seek to strengthen regional and continental value chains, and to encourage economic transformation across the continent through industrialisation.
Source texpro.fibre2fashion.com
Aurora Textile Industrial Park
Adress: Lot HC3, N2 Road, Rang Dong Textile Industrial Park, Rang Dong Town, Nghia Hung District, Nam Dinh Province, Viet Nam
Tel: (0228) 8856 886 - Hotline: 0839 899 988
Email: info@auroraip.vn
Fanpage: www.facebook.com/RANGDONG.AURORAIP